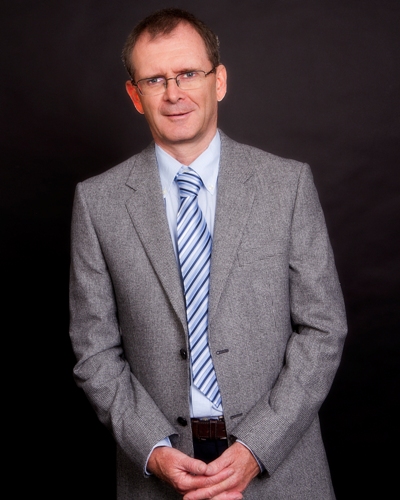 Mark Grant is a psychologist with over 20 years experience treating sufferers of pain and stress. Mark has been developing and researching the use of EMDR in the treatment of chronic pain for over 15 years.
In addition to his clinical work Mark has studied and written about the problem of stress and pain, mainly for fellow professionals, although his ideas have also been cited in the New York Times (11/6/7 – 'Living With Pain That Just Won't Go Away'). Mark is the author of a chapter in the edited volume Eye Movement Desensitization and Reprocessing EMDR Scripted Protocols (Springer, 2008) and the forthcoming clinician guide/self-help manual "Change Your Brain Change Your Pain" and has published several articles on the subject, including in the Journal of Clinical and Consulting Psychology.
Mark has presented at conferences and workshops in Australia , the Americas and Europe . His self-help CD's were the subject of an award of merit for didactic material from the University Education Distancia ( Madrid ) in 2007. Since 2005 Mark has worked in partnership with his wife Ana , who is also a psychologist. He was the chairman of the EMDR Association of Australia from 2000 – 2008.
Overcoming Pain Resources
Check out the huge library of  Resources about overcoming pain.
EMDR Music and Books
Instantly download music based on EMDR for overcoming pain and purchase Marks books.
EMDR Workshops
Find out about upcoming workshops for those in the field of professional pain management
The Blog
Read Mark's helpful Blog Posts for helpful articles on EMDR, BLS, Pain Management and Self Help.