Welcome to Overcomingpain.com
Welcome to Overcoming pain.com – a place where you can learn how to feel better, whether your pain is physical, emotional or a combination of both. Recent discoveries in neuroscience have revolutionized our management of pain. Although it often starts in the body, all pain involves the brain. In fact there is an 80% overlap in the areas of the brain involved in physical and emotional pain. The great thing about the brain is that it is changeable – capable of being modified by experience. Increased understanding of the brain has led to the development of new strategies for overcoming pain, aimed at changing the patterns of brain activity which maintain pain. These range from SSRI anti-depressants to meditation to innovative psychological therapies such as Eye Movement Desensitization and Reprocessing. These methods target the deeper areas of the brain where sensory-emotional aspects of pain are stored. Because they are designed to work with how the brain works, they are both more efficient and more effective. Just think about the difference between how walking along a beach at sunset (or listening to music or having coffee with a friend) makes you feel compared with telling yourself to relax. The sensory experience affects you much more than the purely mental one. Inside these pages you will find a collection of information and resources to help you apply this knowledge to your healing ranging from free tip sheets to a comprehensive self-healing program – Change Your Brain Change Your Pain (book and CD).
How at risk are you for chronic pain?
Introducing Mark Grant MA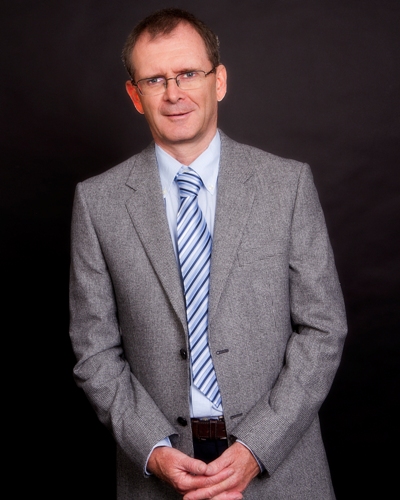 Mark Grant (MA)
is a clinical psychologist with over 20 years experience in the treatment of stress, trauma, and pain. Mark's main interest and experience is in the role of negative emotion (resulting from stress) as a cause and an effect of health problems.Based on recent discoveries from brain scans, Mark regards emotion as both the key to many psychological problems, but also a powerful resource. Associated with this, he is interested in treatments which harness people's emotional resources.Find out about Mark Grant
here
or arrange an appointment or consultation
here
The root of all health is in the brain
The trunk of it is in emotion
The branches and leaves are the body
The flower of health blooms
When all parts work together
Kurdish Folk Wisdom
Resources to Help You Overcome Pain
Books and Music
Soundtracks and Books to help you overcome pain
Workshops
Mark conducts Workshops on pain control
EMDR in the treatment of Chronic Pain
USA 2017
July 8th and 9th, 2017 – Flushing, NY
July 14th and 15th, 2017 – Orange County, CA
View Event Details and Registration
July 8th and 9th 2017
Sheraton, Flushing New York
135-20 39th Ave. Flushing NY
for Room Reservations (718)460-6666
$199. Discounted Room rate
Free Shuttle Service to and from La Guardia Airport
July 15th and 16th
Fairfield Inn and Suites Orange County CA
15011 Newport Ave, Tustin, CA 92780
 

(714) 258-9900 or (800)228-9290

Discounted Room Rate $139.
Free shuttle service from Orange County Airport
EMDR Workshops
Find out about upcoming workshops for those in the field of professional pain management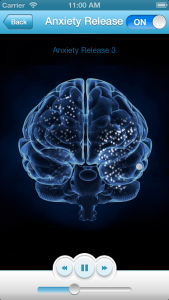 Anxiety Release App!
The Anxiety Release App has just been released and is designed to give you instant relief from your Anxiety Symptoms.
Install it on your iPhone, iPad, or Android Phone or Tablet and get instant release as your brain benefits from Bilateral Stimulation.
For more information please visit the anxietyreleaseapp.com website .
Yours in wellness,